Finding the right candidates
for the right jobs.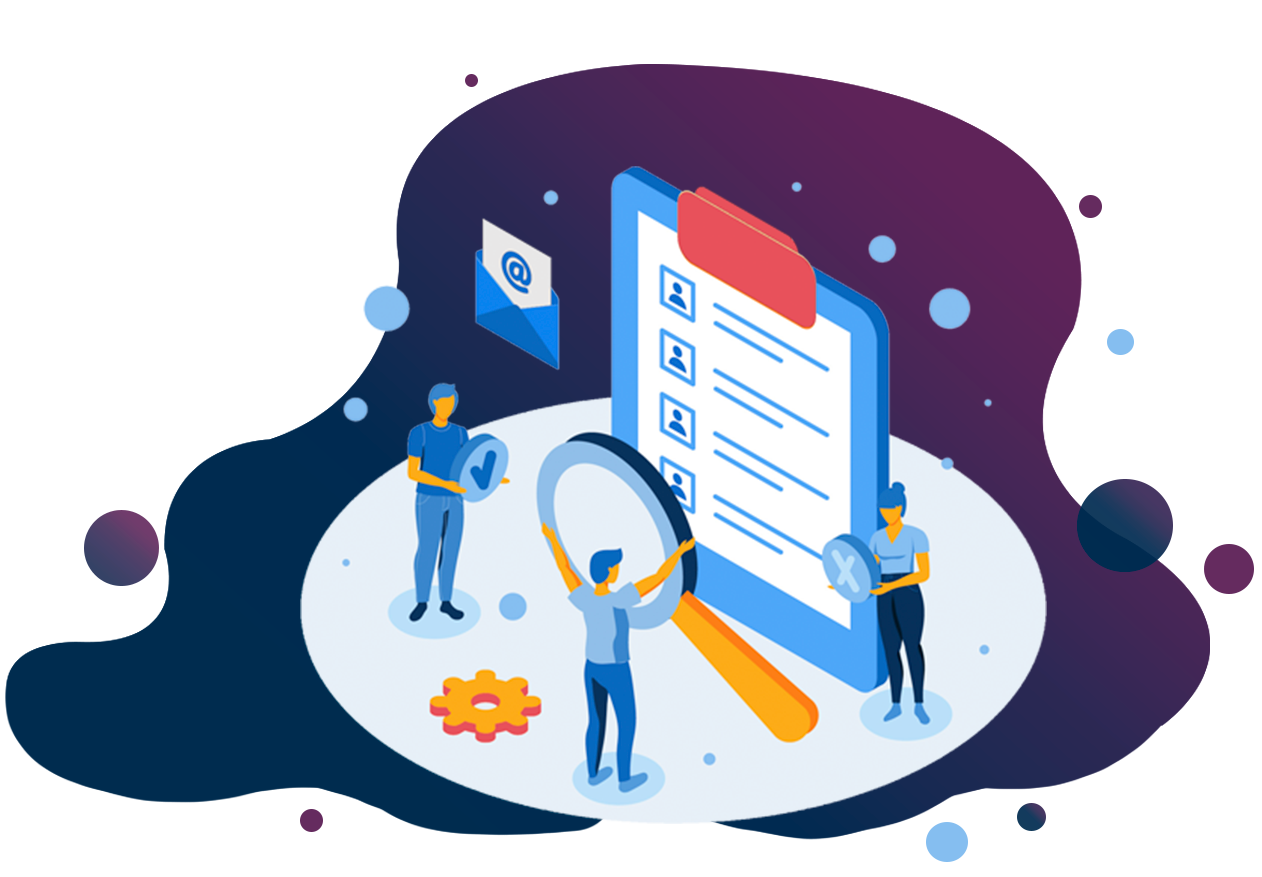 Think Hire is an emerging, dynamic Recruitment Consultancy startup, based out of Mumbai. A brand by Elvira Gounder, a maven in the recruitment and headhunting space, with a total of 5 years of experience.
Elvira symbolises drive and determination, which has seen her recruit stellar candidates for established corporate clients and startups, in a novel, sector and product life-cycle agnostic manner.